Helping Individuals and Families of Eastern North Carolina with their Insurance Needs for over 15 years
Not sure where to start with Medicare?
My goal is to provide you with the very best insurance products that best fits your needs at the most affordable rates possible.
Let my 15 years of experience go to work for you.
I look forward to helping you!
– Karen Collins, Licensed Insurance Professional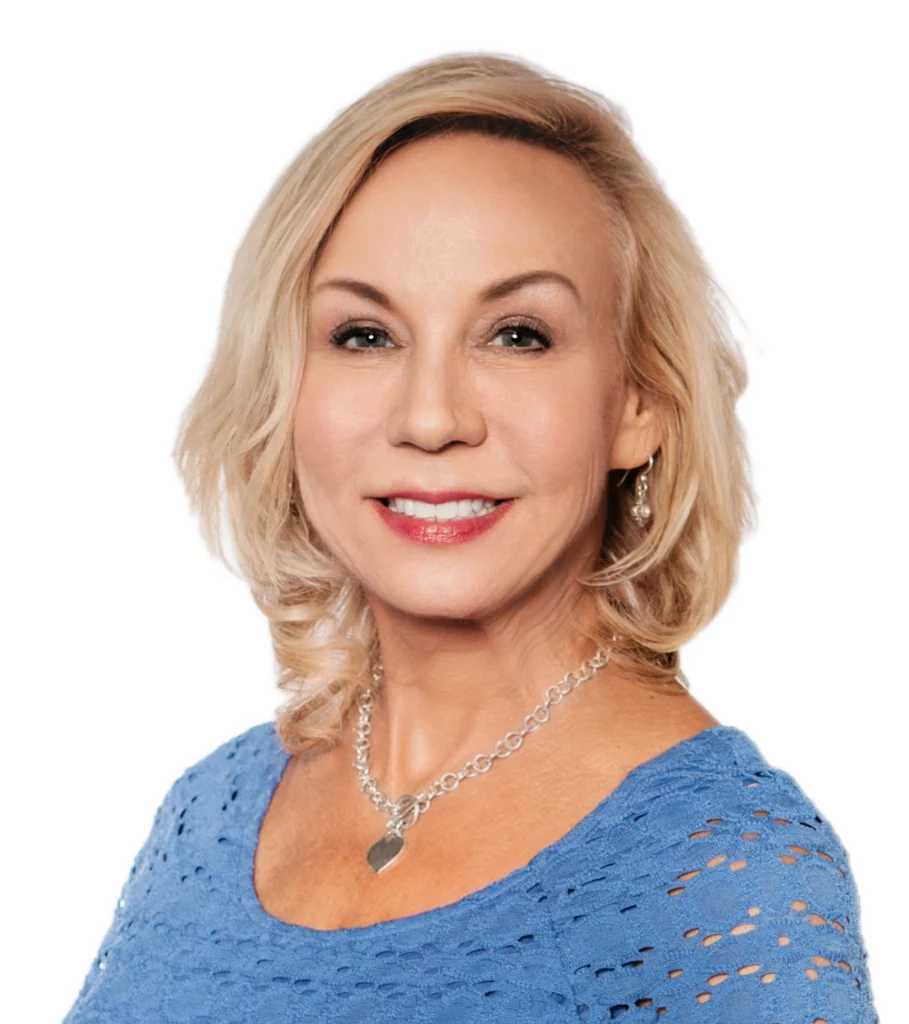 Medicare Supplement – Medigap – Insurance plans work alongside your Original Medicare coverage to fill coverage gaps, including copayments, coinsurance, and deductibles. Private health insurance companies sell these popular plans.
Health insurance policies cover medical expenses for illnesses, injuries and other medical conditions. Policies can be purchased through an employer, or individual health insurance is available on or off the Federally Funded Marketplace.
Life insurance can be an important part of your long-term financial strategy. These policies can ensure your loved ones have a secure financial future after you pass away. Policies come in a variety of options to best fit your unique situation.
let us help you simplify your decisions.
You and a guest are invited to attend one of our free educational Medicare meetings. Join us to learn about the basics of Medicare and all of the options that are available to you.
Give us a call at (910) 228-7473 to learn about a meeting near you!
All I can say is thank goodness for Karen Collins. I admit to being extremely clueless when it comes to medical enrollments. I know when Medicare came up for me, I would need a lot of help. I met with Mrs. Collins and she immediately put all my fears to rest. She was very patient in explaining the process, laying out all my options and helping me determine what options would be best for me- as far as Medicare, gap insurance and prescription plans. She was so kind and understanding of my concerns. I will be forever grateful to Collins Insurance.
We contacted Karen Collins for Medicare insurance quote, and she promptly met with us, provided us with several options, explained the process, and completely took care of the insurance applications. Very helpful!
Karen Collins is an exceptionally talented insurance agent combining the experience, intelligence, and caring of each one of her clients. Not only does she explain the details of every policy, she also will follow up months later if she did not receive paperwork. Karen really is the "cream of the crop" in the insurance industry.
I will be turning 65 in August. Karen did a great job helping me with my Medicare.
Karen returned my phone call right away and get up an appointment for the next day. She was very helpful and enrolled me in my plan very quickly. She also assisted my husband in the process last March. I would recommend Karen to anyone!
Karen Collins provided excellent guidance, help and advice when it came to personal health insurance and secondary insurance to Medicare. Here professionalism and knowledge were awesome. She knew exactly what we needed. Highly recommend her.
Karen Collins is great to work with. She is quick to respond and always has her client's best interest in mind. I recently had to navigate the complicated world of Medicare and Karen sat down with me and explained everything. She was instrumental in assisting me and I made an informed decision after meeting with her. I highly recommend Karen!!!
5503 Rob Gandy Blvd.
U 101B
Southport, NC 28461
(910) 228-7473
I understand that by providing the information above, an agent from Collins Insurance Agency may contact me regarding health plan options.
Collins Insurance Agency is an independent authorized agency licensed to sell and promote products from Blue Cross and Blue Shield of North Carolina (Blue Cross NC). The content contained in this site is maintained by Collins Insurance Agency. Blue Cross and Blue Shield of North Carolina is an independent licensee of the Blue Cross and Blue Shield Association.

®️, SM Registered marks of the Blue Cross and Blue Shield Association.